Internships & Fellowships
Americans demand–and deserve–the truth in the media. That's why the MRC exists. One of the ways MRC promotes this mission is by offering premier programs for college students and recent graduates.
Join our team of interns and fellows to transform America's media landscape and make an impact in the conservative movement.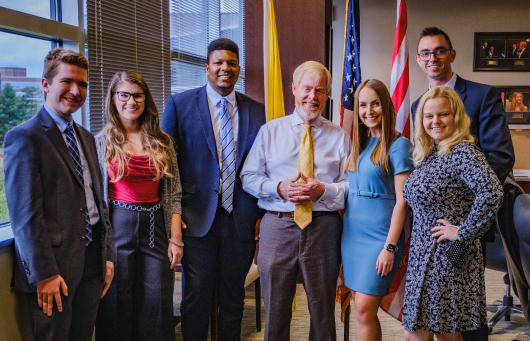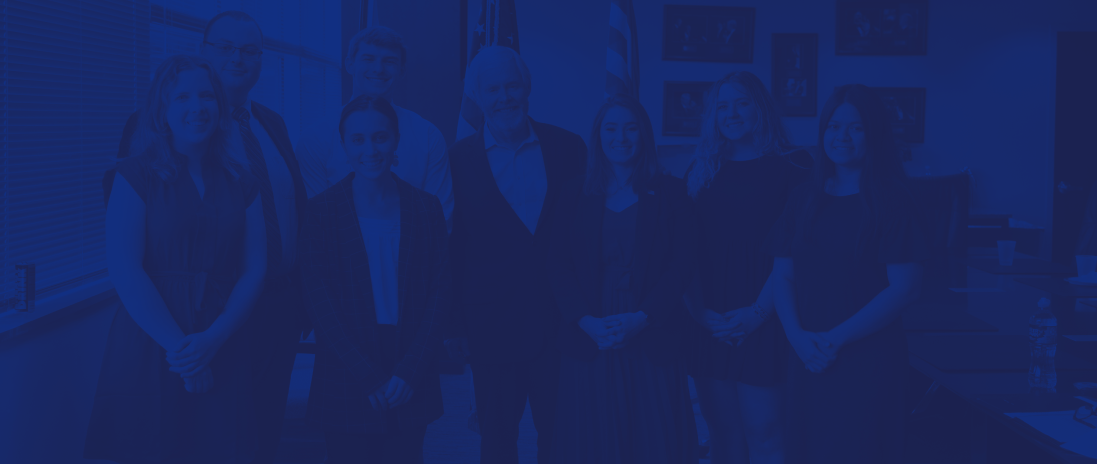 "The MRC Internship Program is unlike any other in the conservative movement. Our interns are carefully vetted, then placed in departments where they can best develop their skills under the direct supervision of an expert in that area. But we take it further. They are put to work immediately and treated as full-time employees of the MRC."
L. BRENT BOZELL III