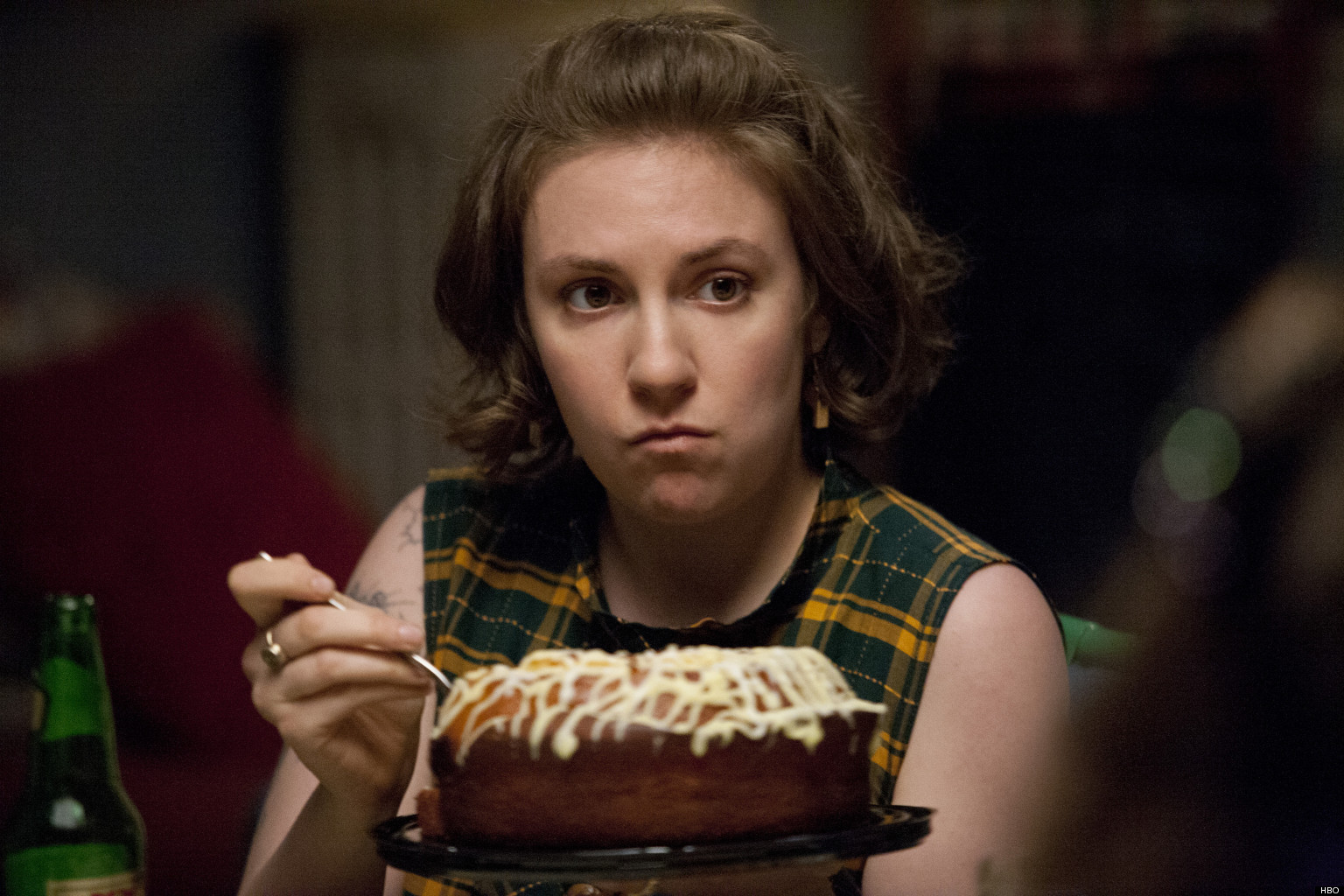 Ok, ok, we get it. Lena Dunham likes sex.
After creating the hit TV show Girls (HBO), Dunham has become something of a poster child for sex without consequences and abortion-on-demand in popular media. So it's no surprise that her guest appearance on Scandal (ABC) came with a heavy side of sexual adventure and condemnation for anyone who would dare not affirm those choices.
On Thursday night's Scandal episode, Sue Thomas (Lena Dunham) is an author of a soon-to-be-published book detailing her erotic confessions of kinky affairs with the elite of Washington, D.C. Sue is confronted by Olivia Pope (Kerry Washington) who is concerned not only about the political ramifications of these explicit memoirs, but also about the well-being of Sue. Olivia warns her that the press will be eager to shame her publicly. "I'm trying...